5 Reasons Why You Need To Try Jones Road Beauty If You Love A No-Makeup Makeup Look
The new clean makeup brand founded by none other than beauty icon Bobbi Brown
Find Your Products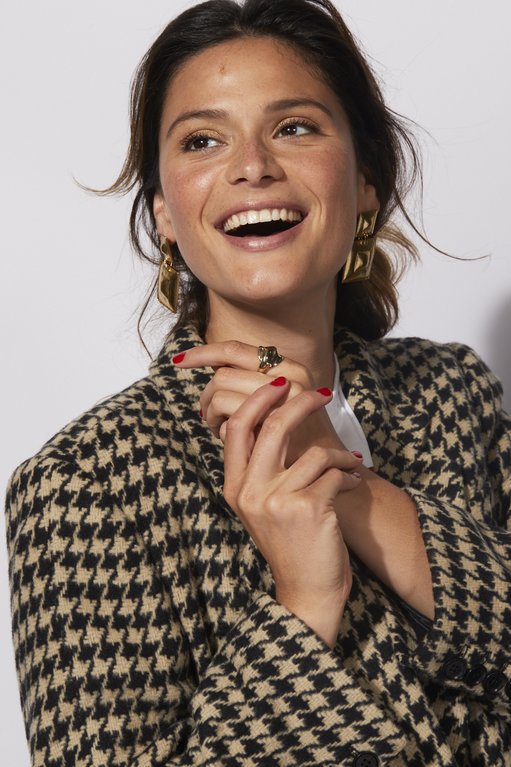 1. Created For The Perfect No-Makeup Makeup Look
We believe that makeup should enhance your skin, not cover it up. You are beautiful, and you don't need much. Just a few touches of our best selling Miracle Balm or The Face Pencil and you'll be glowing from the inside and out.
Find Your Products
2. Made With Clean Ingredients That Are Good For The Skin


No phthalates, sulfates, petrolatum, PEGs, cyclic silicones, EDTA, or BPA. (Among many others.) We follow guidelines even more stringent than those of the E.U. to eliminate over 2,700 potentially harmful ingredients from our formulas. Because clean beauty is a no-brainer.
Find Your Products
3. Created By Beauty Icon Bobbi Brown


Bobbi Brown is back again with this collection of clean, high powered beauty essentials. Bobbi has taken her multi decades of experience and expertise and turned that into products that anyone can get the perfect no-makeup makeup look with.
Find Your Products
4. Loved By The Press And Thousand Of Happy Customers


There's a reason Jones Road has been featured in Allure, Vogue, The Wall Street Journal, The Fast Company, and more. People all over are loving the simplicity and look these products provide.
Find Your Products
5. They Have A Quiz That Picks Your Exact Products And Shade


One of the hard parts of finding makeup online is knowing which products are best for you, and which shades to get. We've made it easy by taking Bobbi's expertise and distilling it into our Makeup Quiz that you can take to get a personalized no-makeup makeup kit.
Find Your Products